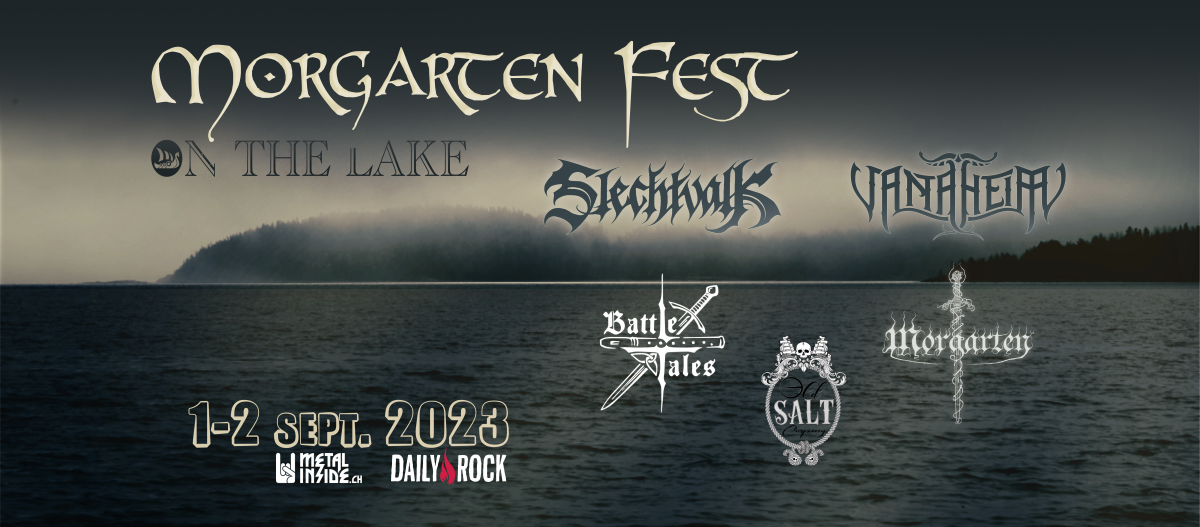 What could be better than an evening on the lake listening to concerts while watching the sun go down and drinking a craft beer? To do it two nights in a row!!! 
Morgarten Fest is back in 2023 and doubling down with two nights "On the Lake"! Get on board a metal cruise on the waters of Neuchâtel and set the lake on fire!
The price per evening is CHF 38.
As the number of tickets is limited to 150, we strongly recommend that you book in advance rather than risk being left on the platform.
Contact us if you have any problems with online payment: morgarten_band@hotmail.com.
Line up – Friday 01.09.23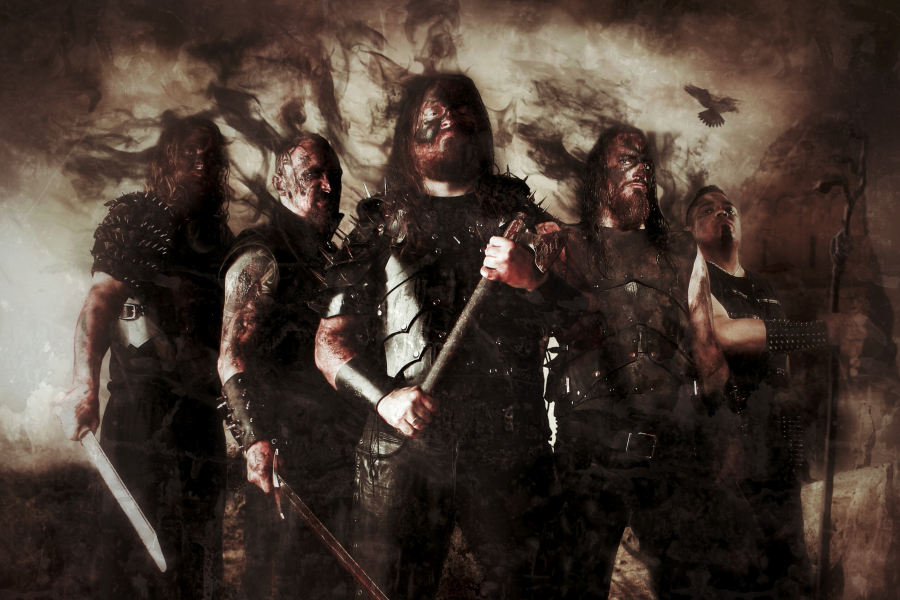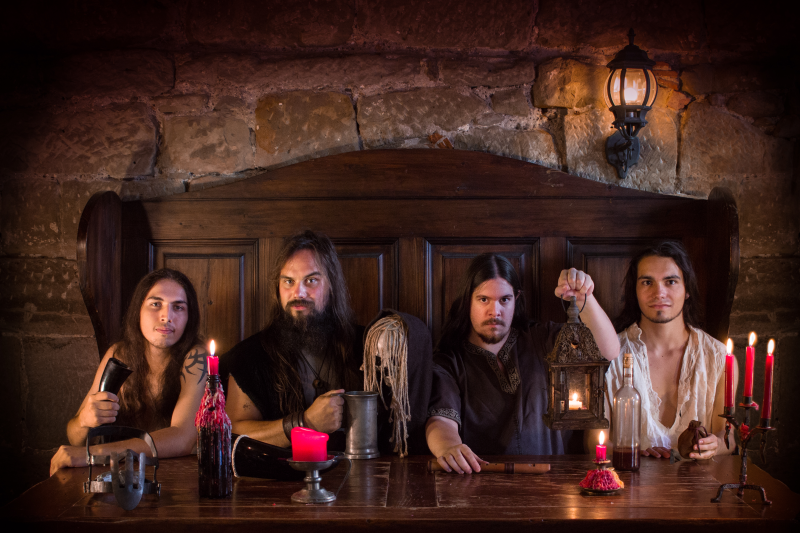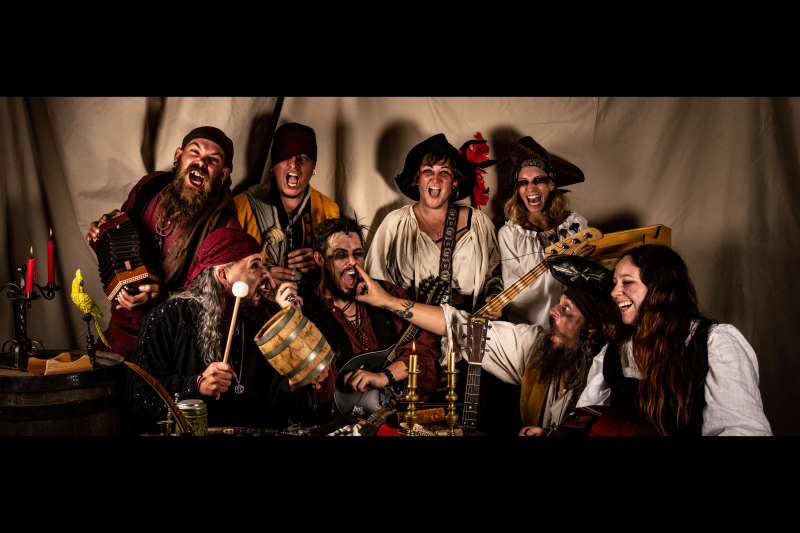 Line up – Saturday 02.09.23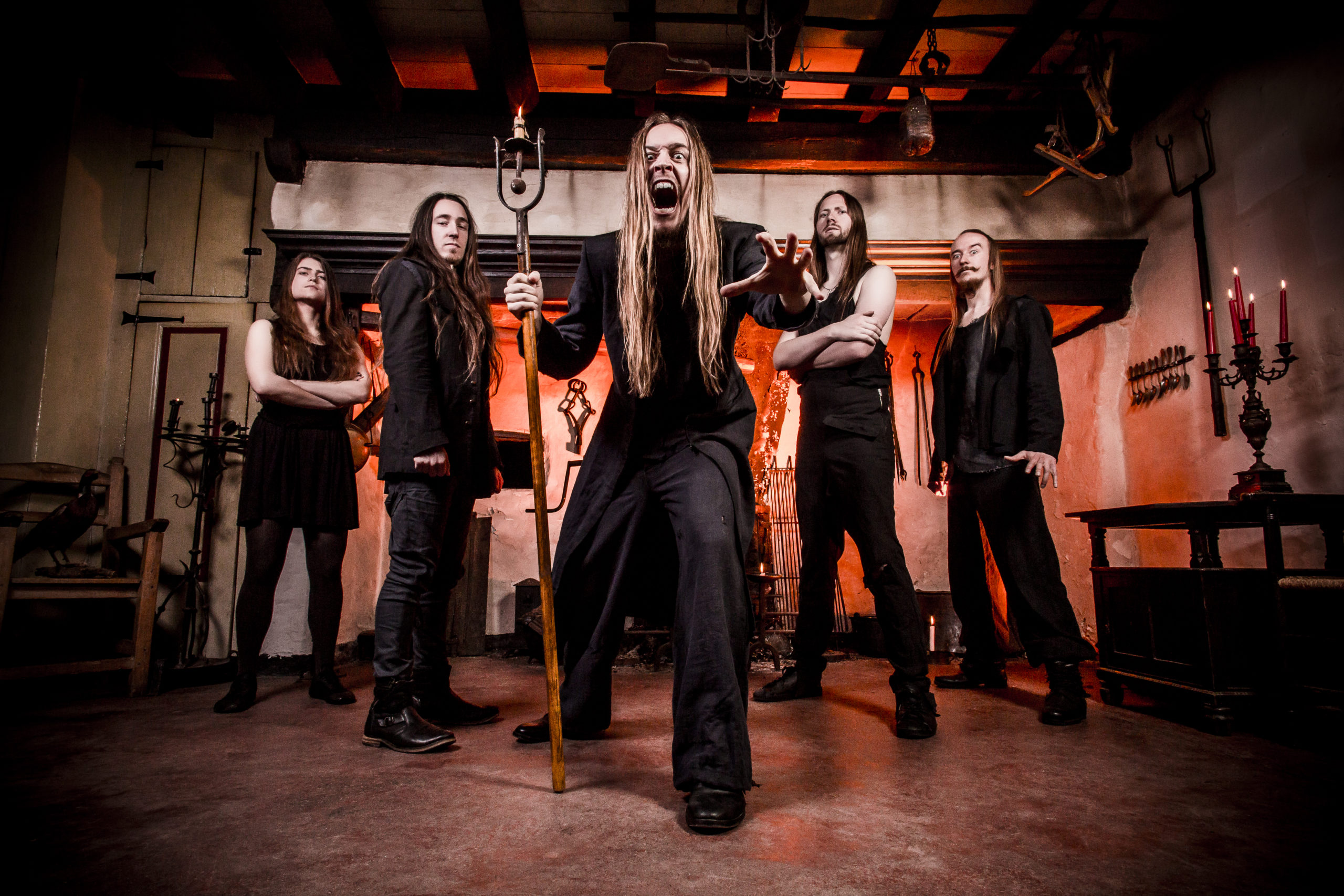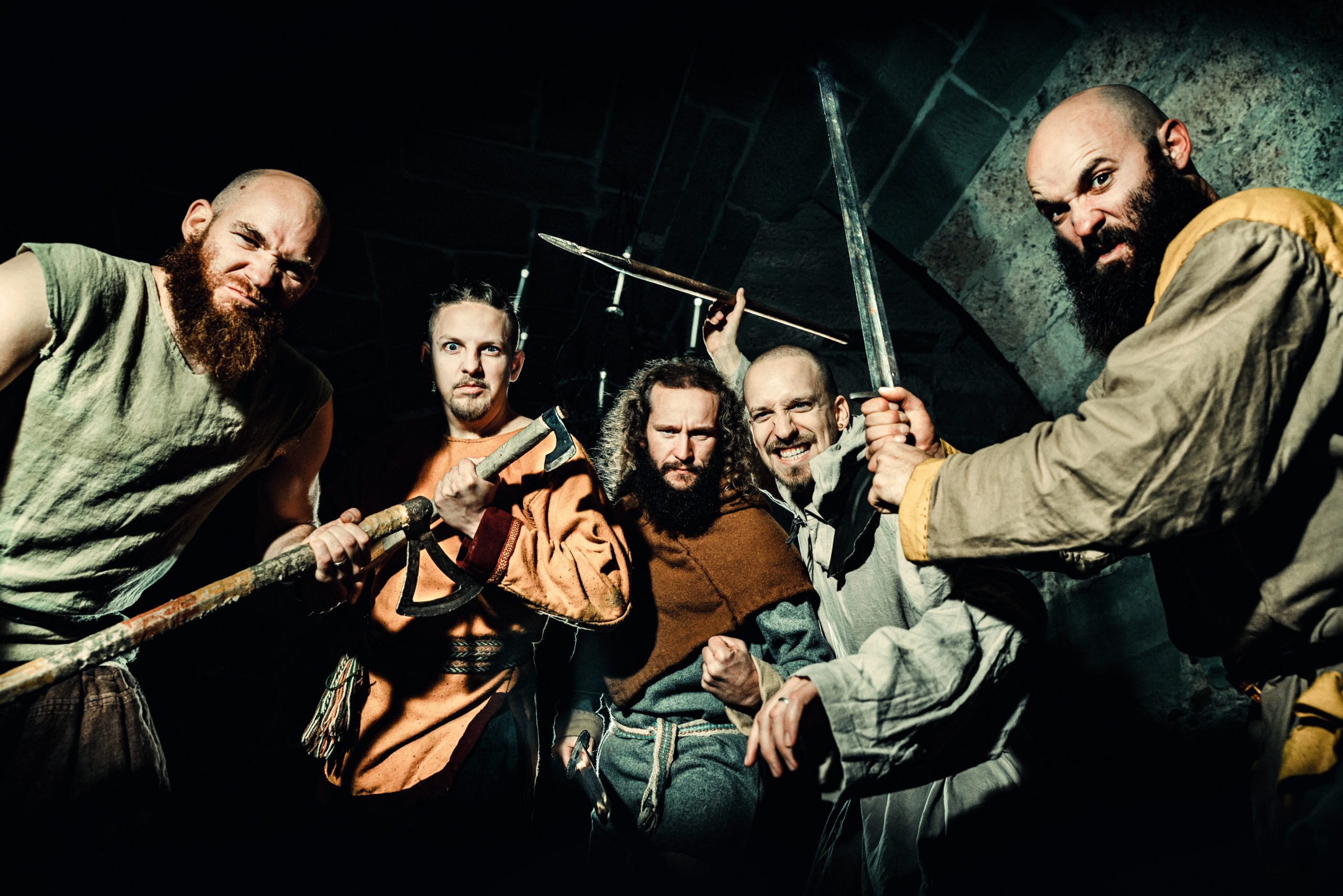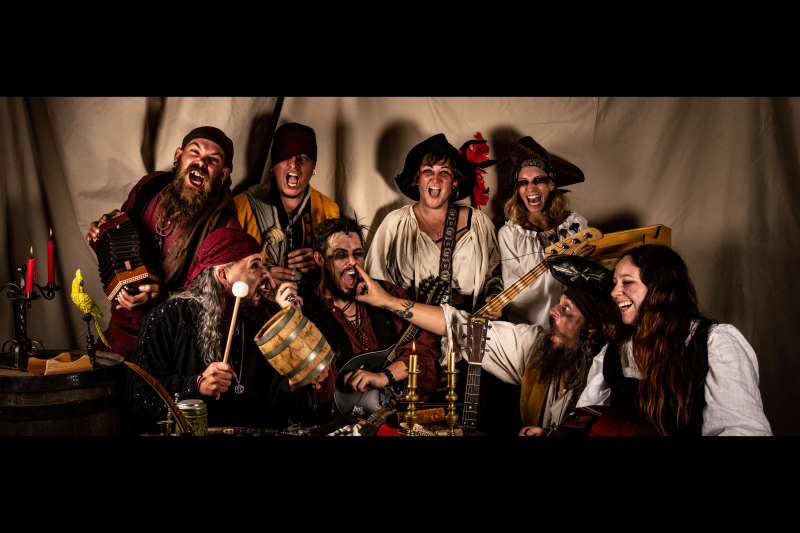 Our metal cruise will leave from the Port de la Poissine, will stop in Grandson and will take you on the lake for a magnificent evening of metal!
Once the concerts are over, we'll return to Grandson and then to La Poissine, where an after-party will be held on the boat for the most motivated!
For the rest of you, we'll be back on the road by car or train…
Want to sleep at the campsite?
Camping Les Pins is located right next to the port of La Poissine.
Horaire
Friday

Saturday

Boarding

– La poissine (Ideal for car travel)
18h00-18h30
17h00-17h30

Boarding

– Grandson (Ideal for train travel)
19h10-19h50
18h10-18h40

Arrival

Grandson
23h00
23h00

Arrival

Poissine
23h30
23h30
Metal Cruise is comming !